Ford's 'Brazilian Bronco' discontinued, but the factory is for sale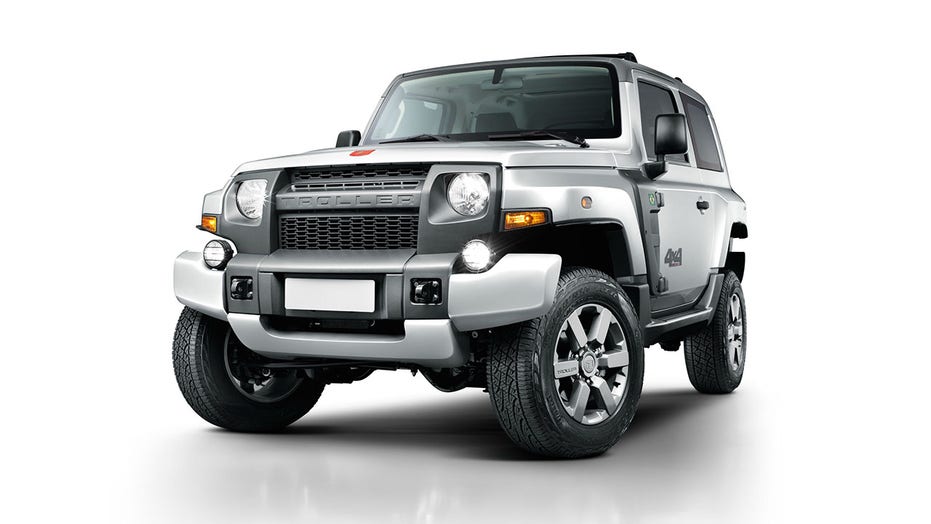 2021 Ford Bronco revealed
Ford is bringing back the Bronco as a lineup of SUVs aimed at off-road and outdoors enthusiasts.
Ford has announced plans to end manufacturing in Brazil, which means one of the coolest vehicles it builds will soon be discontinued.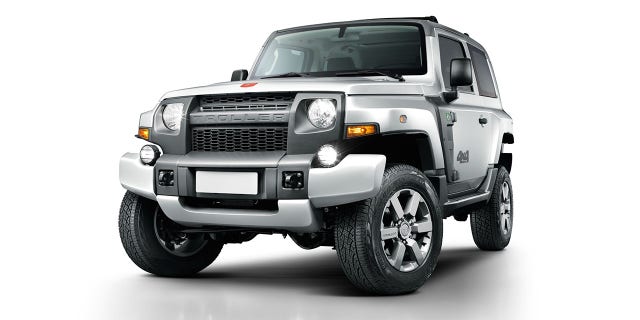 (Ford)
The Troller T4 is a Bronco-style off-roader based on the international version of the Ford Ranger that went on sale in 2014. Troller was founded as an independent automaker in the 1990s and sold a T4 of its own design when it was acquired by Ford's Brazilian division in 2007, which engineered the all-new model.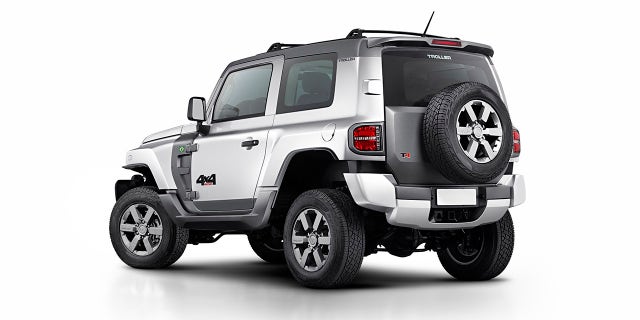 (Ford)
The T4 isn't a huge seller and has never been offered in the United States but has a cult following in South America thanks to its status as a homegrown competitor to the Jeep Wrangler. It rides on a pair of solid axles, is powered by a 200 hp 3.2-liter five-cylinder turbodiesel engine and has a starting price equivalent to $32,000.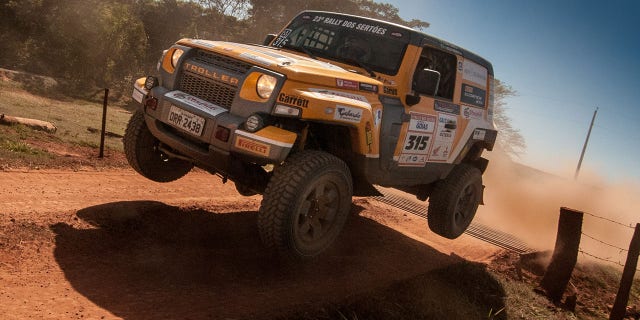 (Ford)
Production of the T4 is set to wrap up at the end of 2021, but there is hope. Ford said it will entertain offers to take over its production facilities in the country, potentially opening the door to keep the T4 alive.
CLICK HERE TO GET THE FOX NEWS APP
Brazilian off-roaders won't be left in the dust, however, as Ford plans to bring the new Bronco in the country soon.
Source: Read Full Article