GOP Senator rips Biden over his 'blame game' on energy: Taking credit 'where no credit is due'
video
Biden playing the 'blame game' on energy: Sen. John Barrasso
Sen. John Barrasso, R-Wyo., joins 'Varney & Co.' to discuss the House voting to end the COVID public health emergency and Biden's energy policies.
Sen. John Barrasso R-Wyo., joined 'Varney & Co.' Wednesday to discuss Biden's 'war' on energy, stressing that the U.S. is hurting from his energy policies.
EXXON'S RECORD PROFITS IRK WHITE HOUSE IN ENERGY BLAME GAME
SEN JOHN BARRASSO: Look, the White House loves to play the blame game when energy prices, gas prices go up or somebody makes a profit. Biden wants to blame them… Biden wants to take credit where no credit is due. The American people know what they want, affordable, available, reliable energy, and Joe Biden is trying to repeal the laws of supply and demand. 
… He [Biden] ran for office guaranteeing that he would end oil and gas production, go after fossil fuels, no drilling, put up lots of roadblocks. We're producing a lot less energy now today in the United States because of these roadblocks, because of the policies of this administration. And as a result, it is the Biden energy policy that is hurting our country and hurting our economy. 
GET FOX BUSINESS ON THE GO BY CLICKING HERE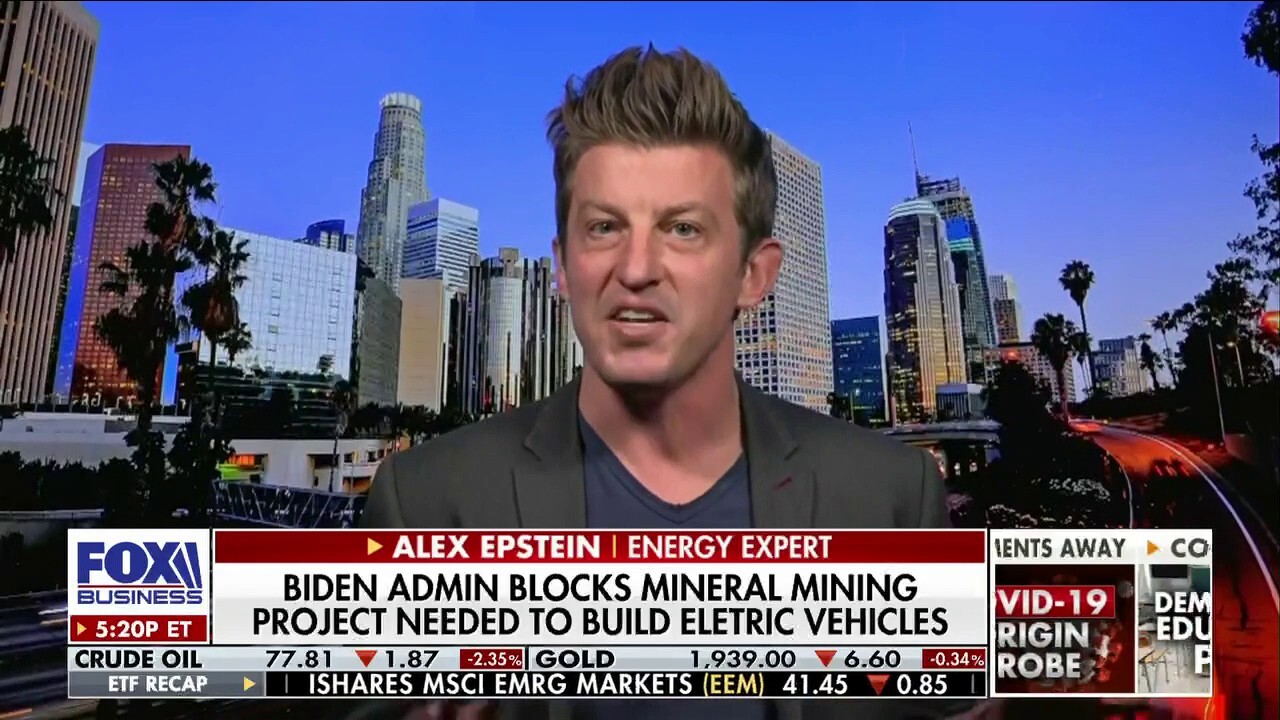 video
Alex Epstein: The green energy movement is a scam
Energy expert Alex Epstein joins 'The Evening Edit' to dissect the shortcomings of the green energy movement.
Source: Read Full Article