Thousands of young people unable to access online learning in Greater Manchester, Andy Burnham says
An estimated 20,000 young people in Greater Manchester are unable to access online learning while at home during lockdown, Andy Burnham has said.
The mayor said this was "simply not good enough" as he called for the government to ensure all students out of school have access to a device.
Schools moved online in early January to all pupils except vulnerable and key worker children due to the ongoing coronavirus pandemic.
Speaking about uncertainty over when all children will be allowed back to school, the Greater Manchester mayor said: "If we can't give schools a start date, they have to put in place the equipment to get kids online."
"It is just not good enough to do this half-hearted job they have done so far."
Follow the latest news live as Nicola Sturgeon says there is 'early evidence' lockdown is working
Mr Burnham said: "I understand why you can't set a date, but for goodness sake, you have to put in place an arrangement that allows every child to learn.
Read our full mailing list consent terms here
Read our full mailing list consent terms here
"We estimate that in Greater Manchester there are around 20,000 young people who are out of school and do not have online access and that simply isn't good enough."
The government laptop scheme – which has faced criticism over delays and device quality – is providing devices for disadvantaged children in certain year groups who do not have access to a device at home and whose face-to-face education has been disrupted. 
Read more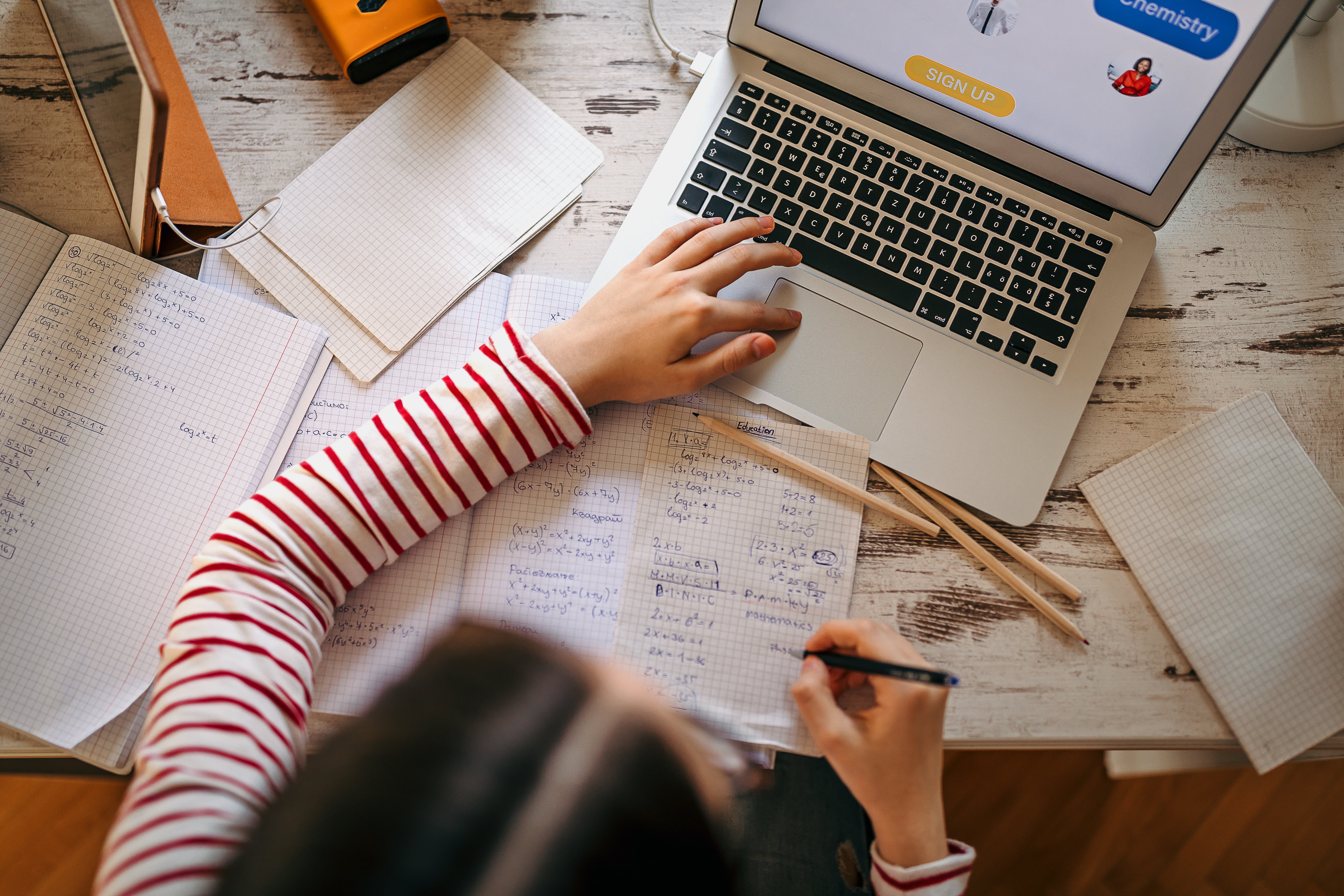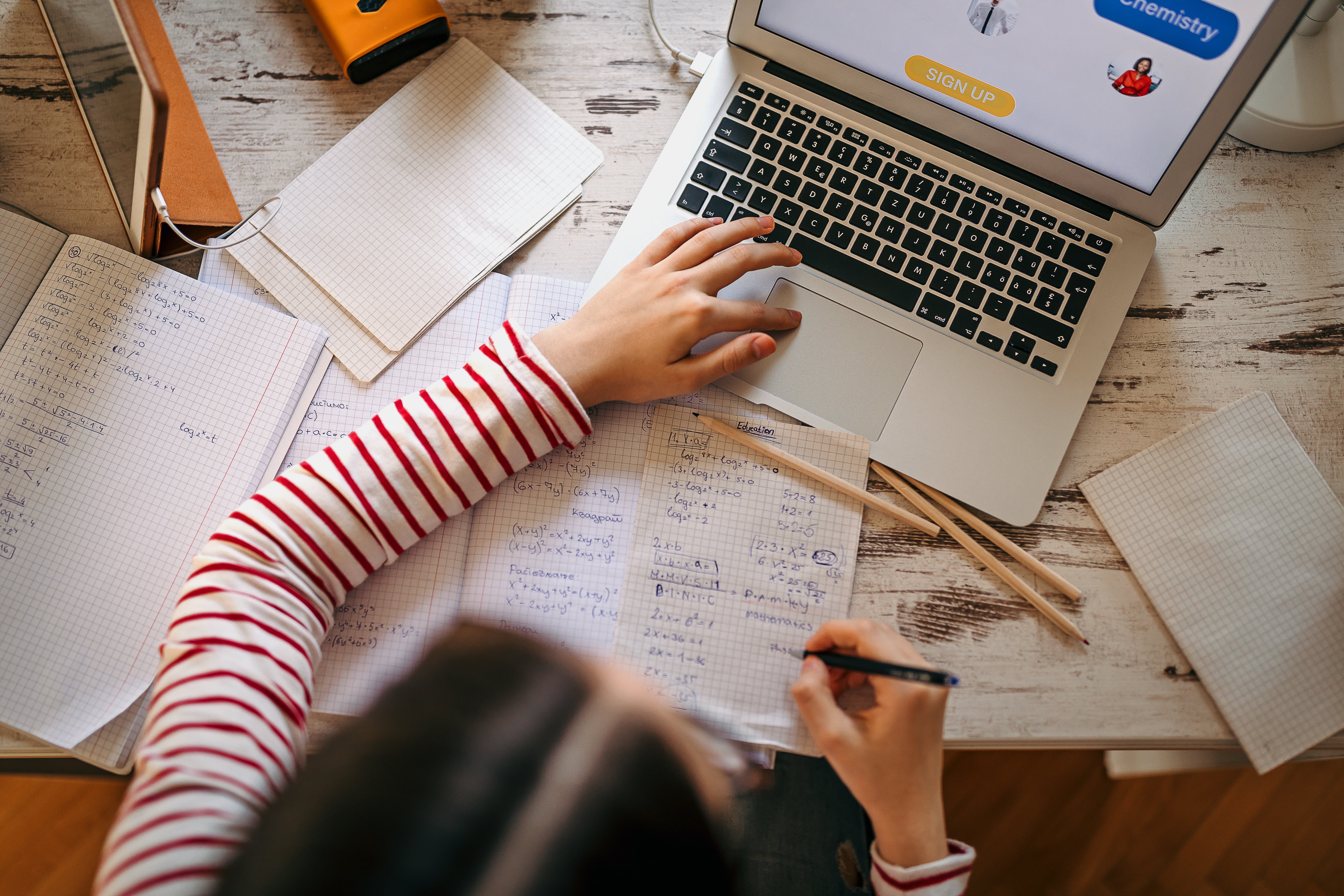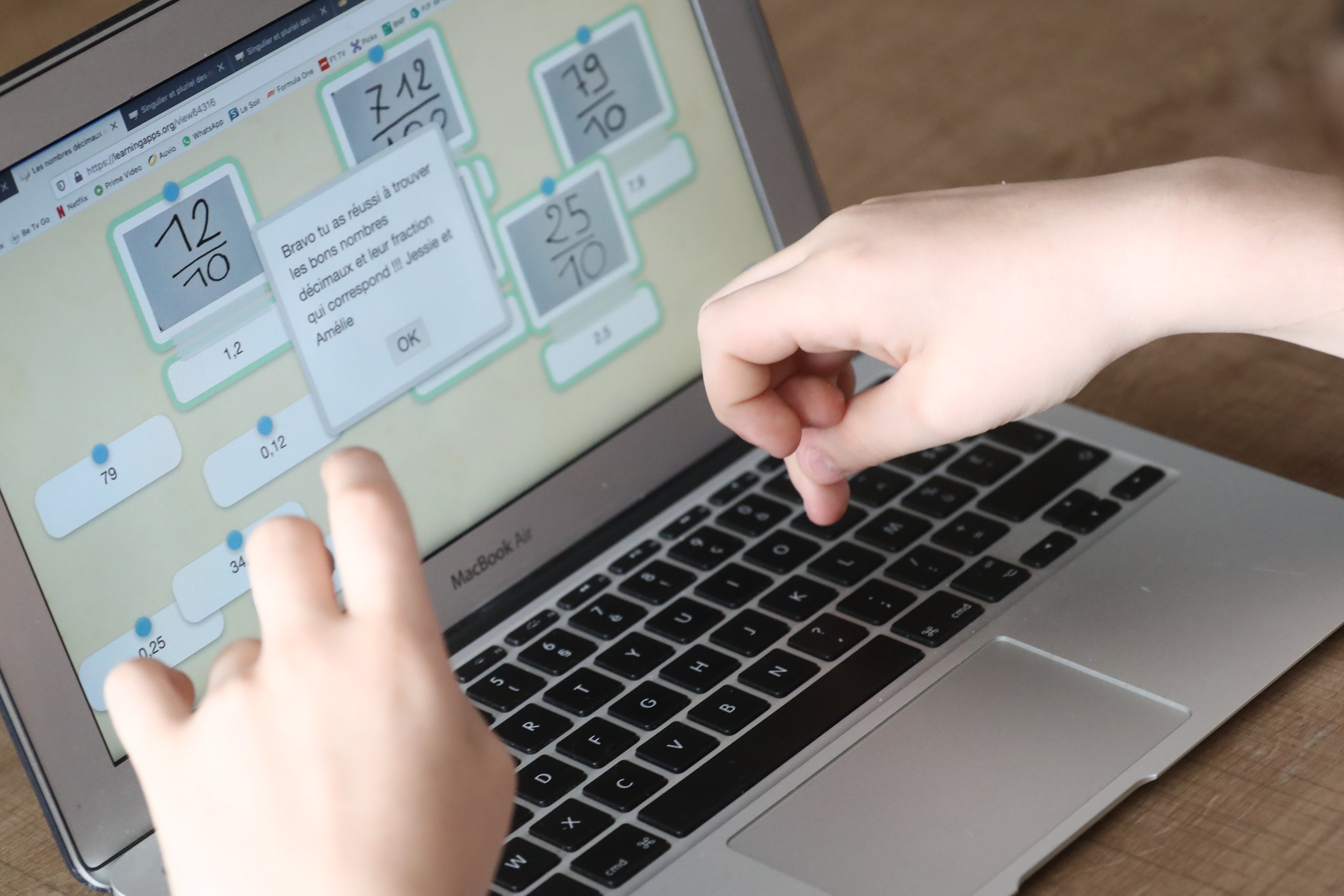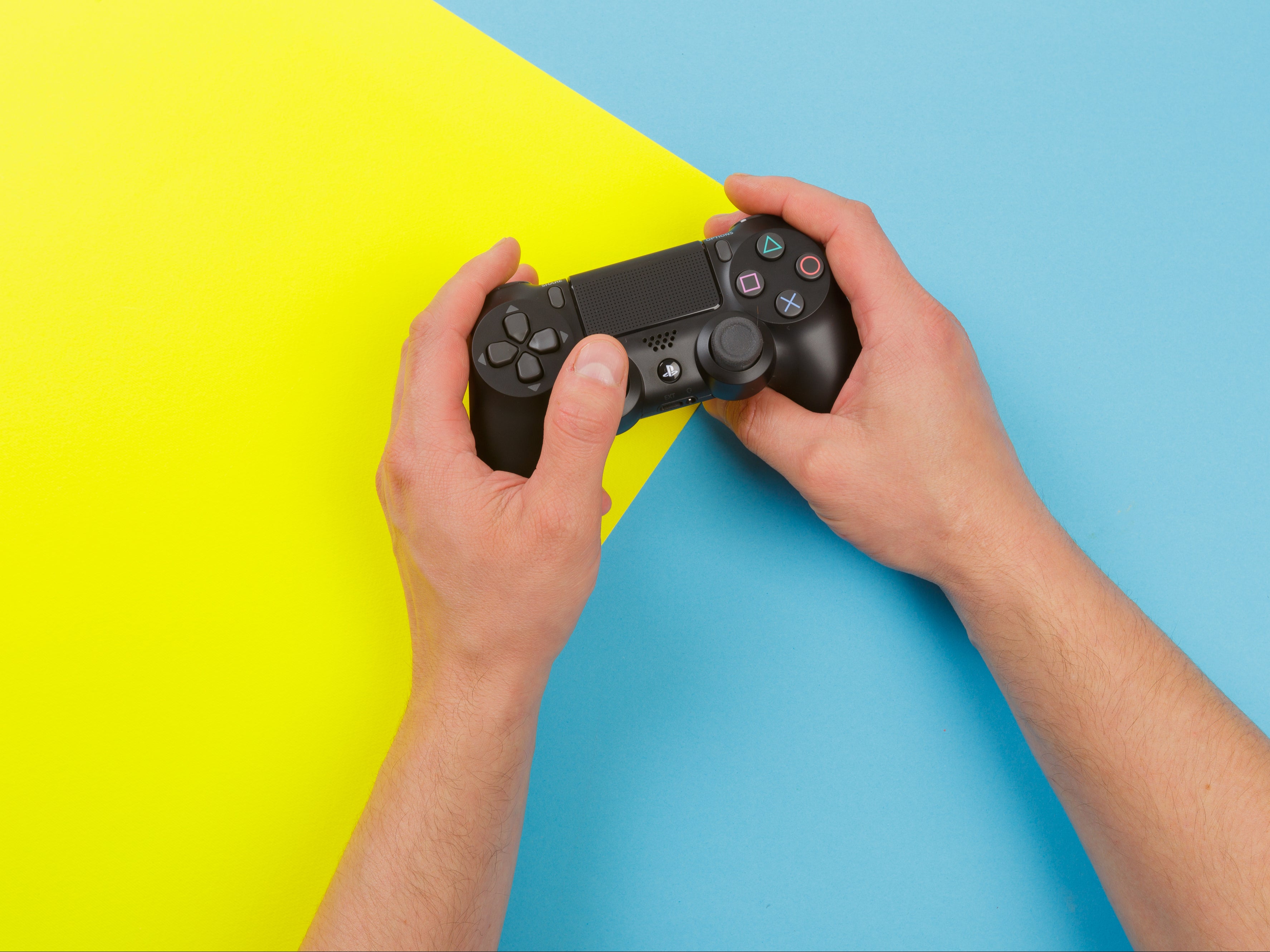 The government has committed to giving 1.3 million laptops and tablets to schools to support pupils in need, with around 800,000 of these delivered by mid-January.
After the total figure pledged rose by 300,000 earlier this month, the Association of School and College Leaders (ASCL) said it was "pretty poor that nearly a year after this crisis began we are only now inching up to the number of devices that are needed".
According to estimates from Ofcom, between 1.14 million and 1.78 million children in the UK (9%) do not have home access to a laptop, desktop or tablet, and that more than 880,000 children live in a household with only a mobile internet connection.
In the wake of lockdown and the majority of pupils moving to remote learning, tech companies have been urged to do more to support disadvantaged families who lack access to a reliable internet connection and network operators moved to offer free mobile data to those who need it.
The DfE has been approached for comment.
Additional reporting by Press Association
Source: Read Full Article