Teachers will be asked to increase learning time, education catch-up tsar says
Teachers will be asked to increase learning time for children in light of disruption caused by the coronavirus pandemic, the government's new education recovery tsar said, indicating that school days or terms may be extended when classrooms reopen. 
Sir Kevan Collins, who was announced in the new role last week, said extra hours for sports and music would also need to be considered alongside academic study to tackle the impact of Covid-19 on children.
The government is said to be considering a number of options – including summer schools, extended school days and shorter summer holidays – as part of catch-up plans for pupils who have missed out on learning due to Covid-19.
Sir Kevan told the BBC on Monday teachers would be asked to "increase learning time for children" and to go over content that may have been missed.
"If you're going to secondary school in the next couple of years, it's vital you're reading at the level you will need. We need to step in to support children in some of these critical areas of learning," the new catch-up tsar said.
Read more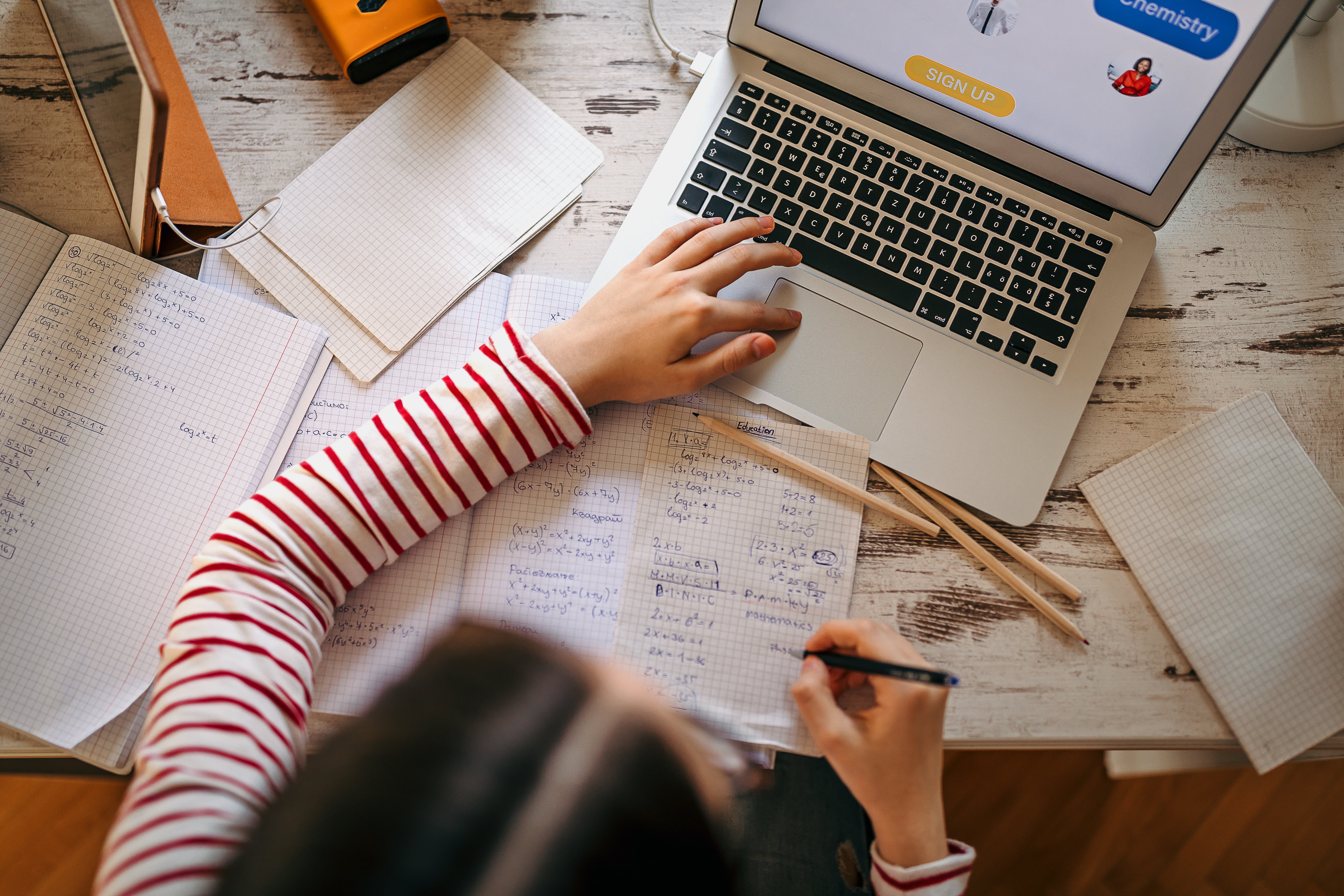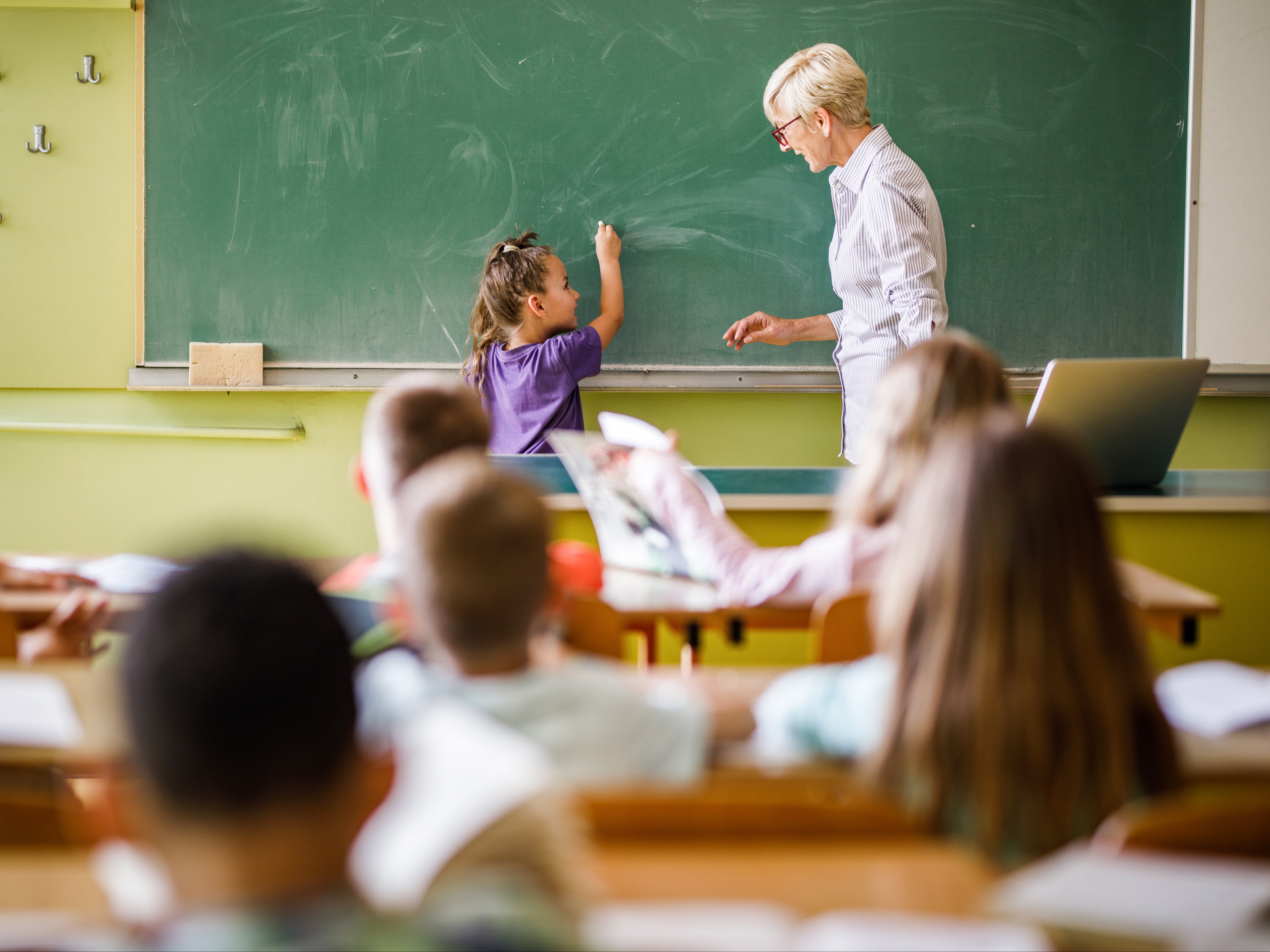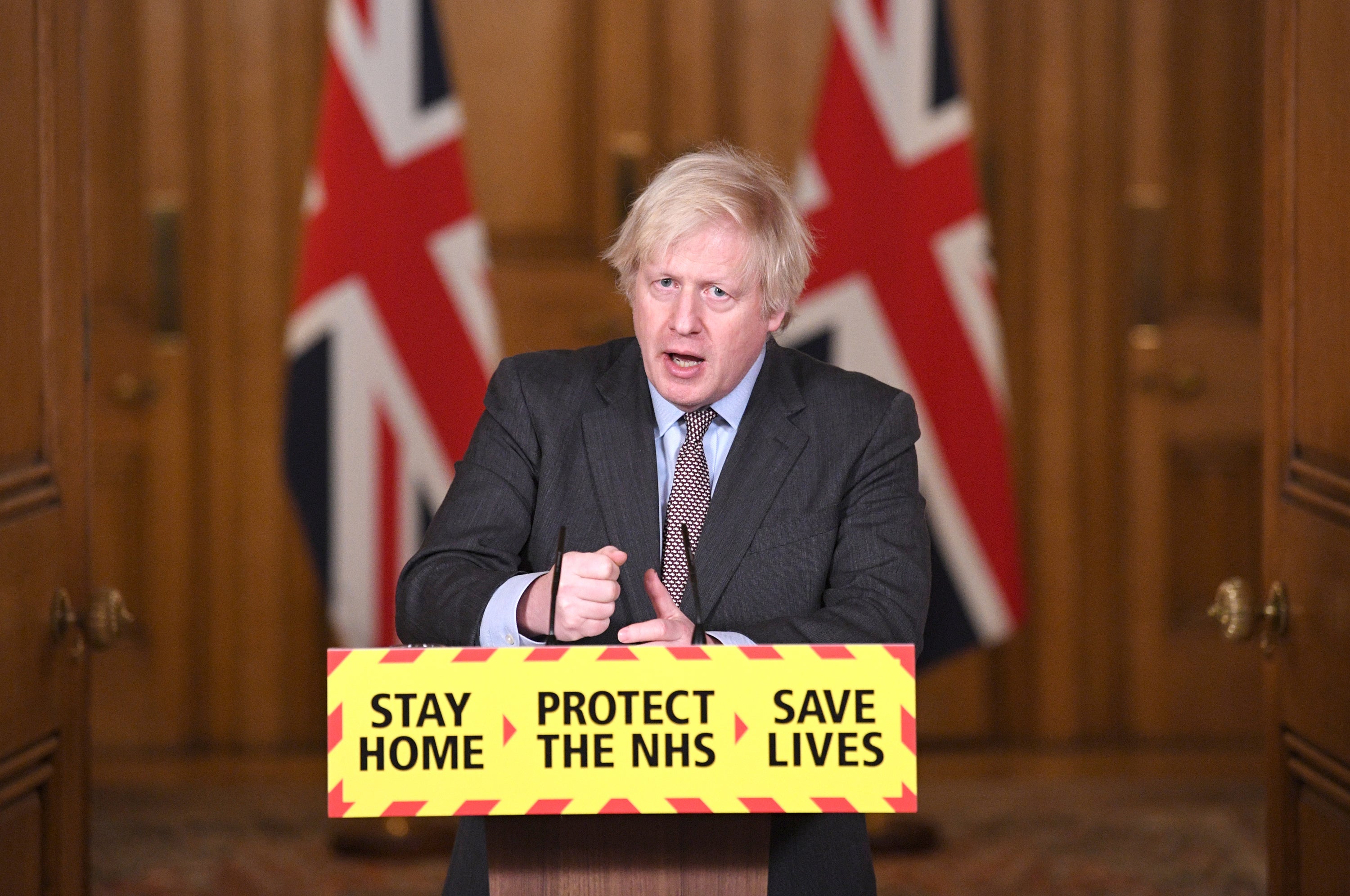 In his role as education recovery commissioner, Sir Kevan has been set the task of overseeing the government's catch-up programme.
Speaking to the BBC, he suggested it was important to think about other areas beyond just academic study where children have lost out on due to the pandemic.
Read our full mailing list consent terms here
Read our full mailing list consent terms here
"I think we need to think about the extra hours not only for learning, but for children to be together, to play, to engage in competitive sport, for music, for drama because these are critical areas which have been missed in their development," he said.
Last year, the coronavirus pandemic kept most students at home from last March until the start of June, when some year groups were allowed back into the classroom in England.
While all students were allowed back from September until the end of the autumn term, children faced remote learning if told to self-isolate as a close contact of a coronavirus case.
Read more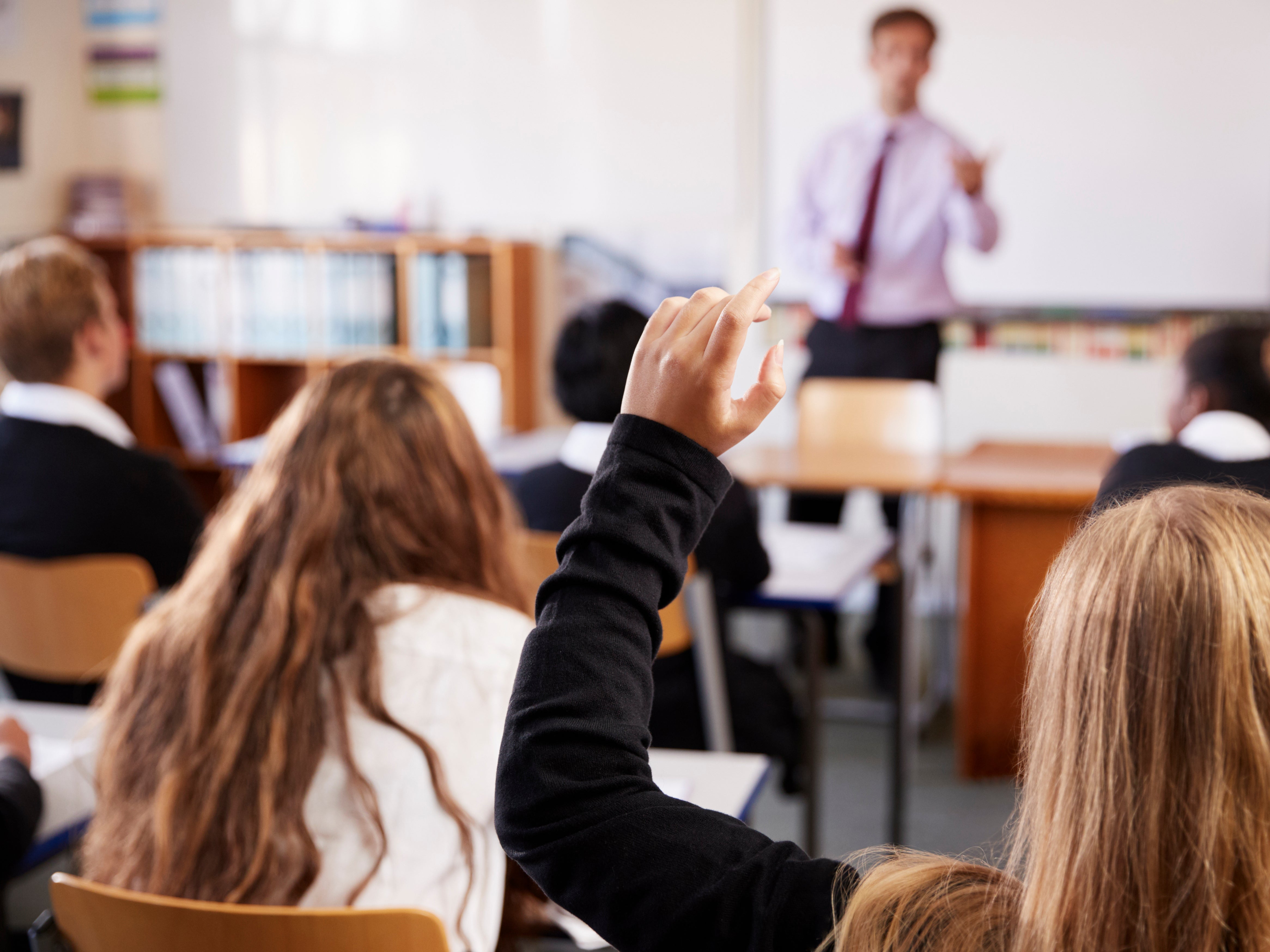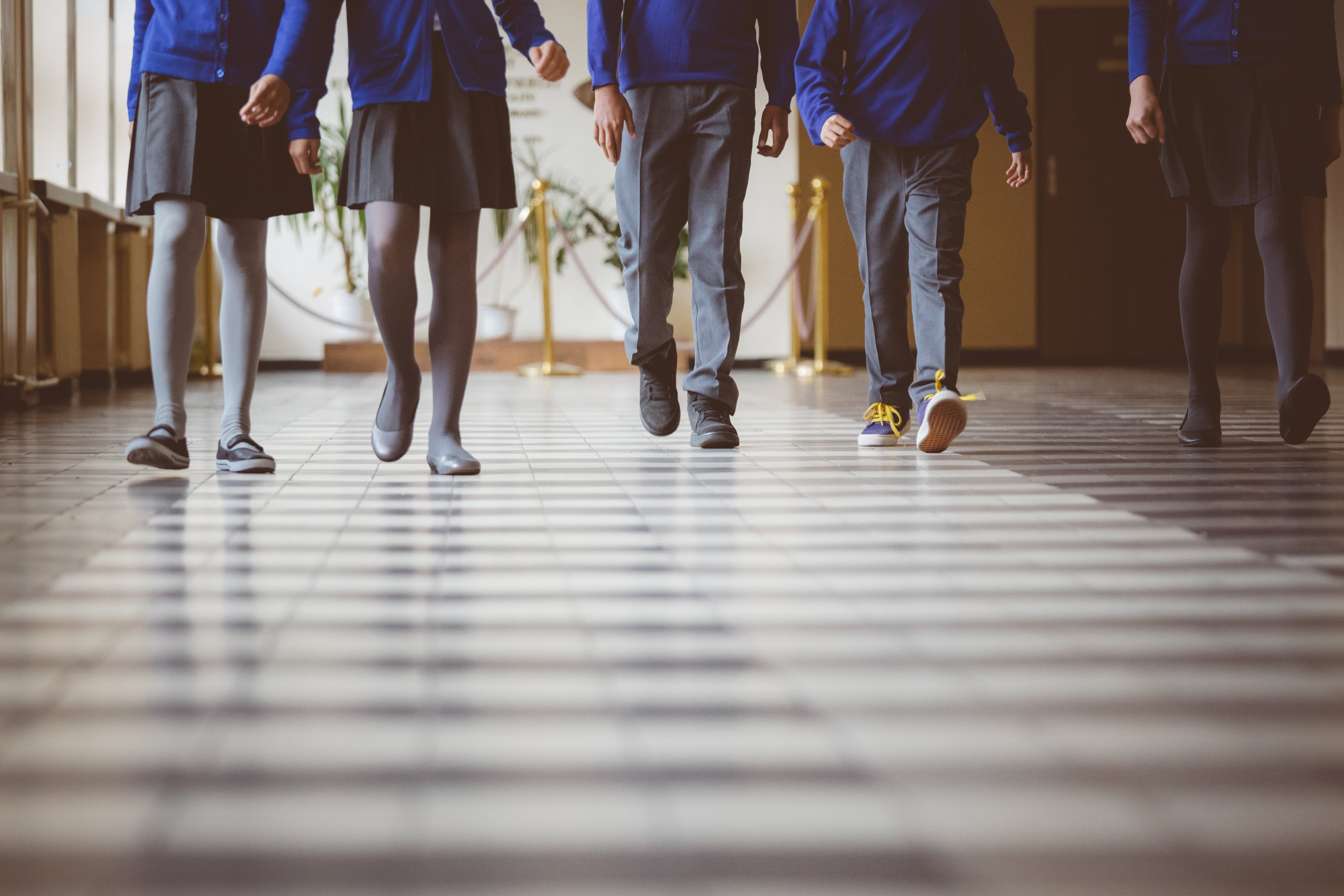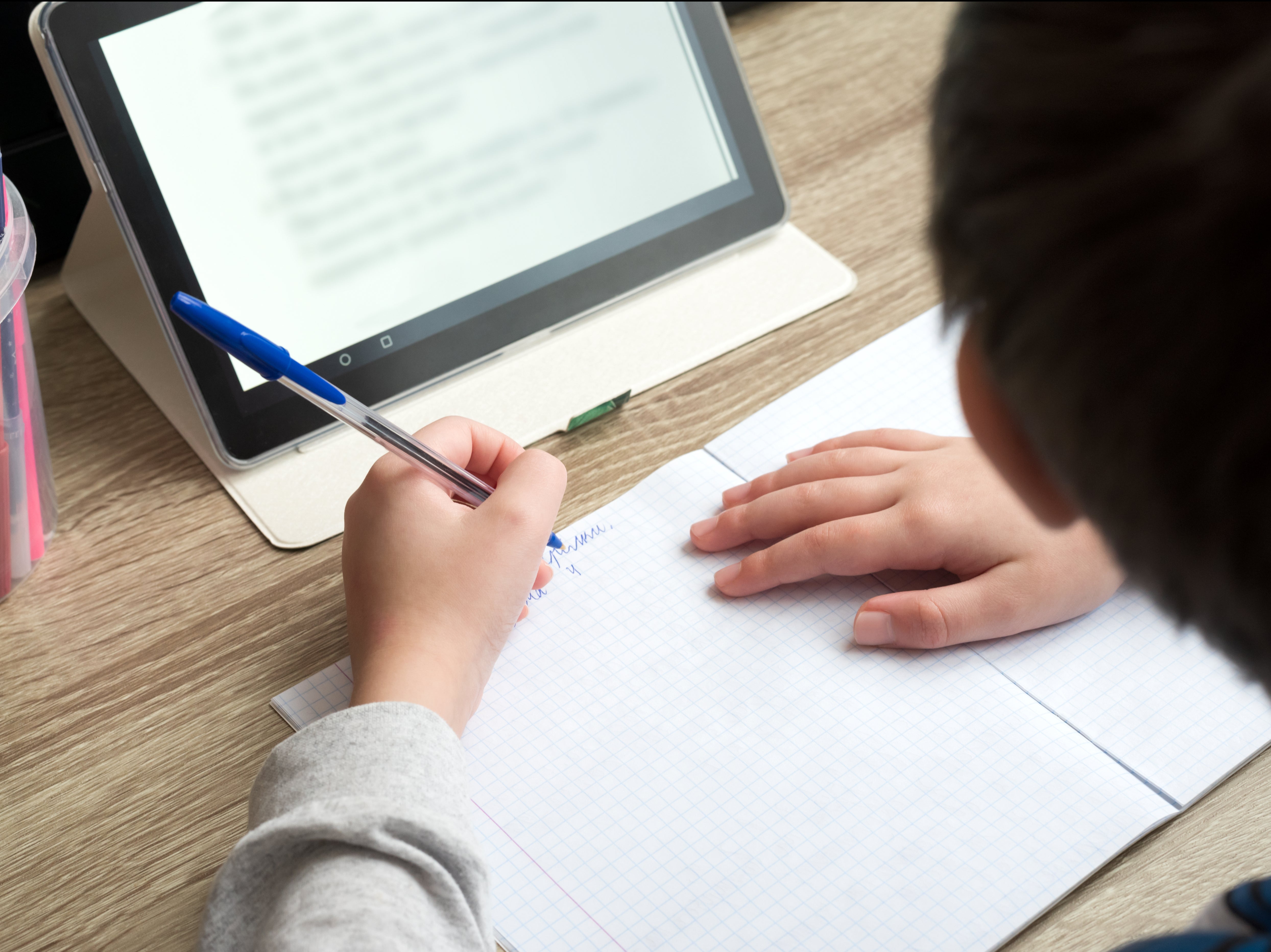 Towards the end of the year, this amounted to hundreds of thousands of children in England each week who could not attend classrooms, according to Department for Education (DfE) data. 
Schools moved online to all but vulnerable and key worker pupil in early January, with Boris Johnson saying they will not start welcoming more children back until 8 March at the earliest.
New research has found pupils from disadvantaged backgrounds felt the challenges of remote learning "much more strongly" than others, and were less likely to have access to a device when they needed one for online work last year.  
Amid reports of potential catch-up plans, Paul Whiteman, the general secretary of school leaders' union, said: "Research evidence shows that there are better methods to help pupils than lengthening the school day. The government must filter out loud calls for superficially attractive schemes and listen to the experts."
Meanwhile, health minister Edward Argar did not rule out on Monday that the government is considering extending the summer term for pupils to catch up.
Additional reporting by Press Association
Source: Read Full Article