More than 100,000 pupils still not attending school in Scotland
More than 100,000 pupils in Scotland are still absent from school despite classes restarting three weeks ago, new figures show.
Attendance remains below normal levels at 84.5 per cent, with just over 15.5 per cent of pupils off school last Friday, according to Scottish government data.
In a worrying sign for Boris Johnson's plan to get all pupils back to school in England over the coming days, Scotland's largest teaching union said many families remain wary about sending their children back too soon.
Larry Flanagan, general secretary of the EIS, said some parents are "erring on the side of caution in keeping their children off with cold symptoms".
It comes as the latest YouGov survey found 17 per cent of parents in England and Wales were "seriously considering" keeping their children out of school because of the coronavirus.
Average attendance levels over the course of school year in Scotland have been between 93 per cent and 94 per cent over the last decade.
Although more than 100,000 pupils in Scotland were absent at the last count, with 15.5 per cent still off, only 22,821 of those absences were officially recorded as "Covid-19 related".
Scotland's education secretary John Swinney said it was normal for "colds and similar viral infections" to circulate when pupils returned from a long break.
Since Scotland's pupils returned to school on 11 August, a total of 117 children have tested positive for coronavirus, Mr Swinney confirmed.
The minister told MSPs at Holyrood the evidence he had seen suggested most cases were "coming within households" – describing this as the "predominant explanation" for how young people had contracted the disease.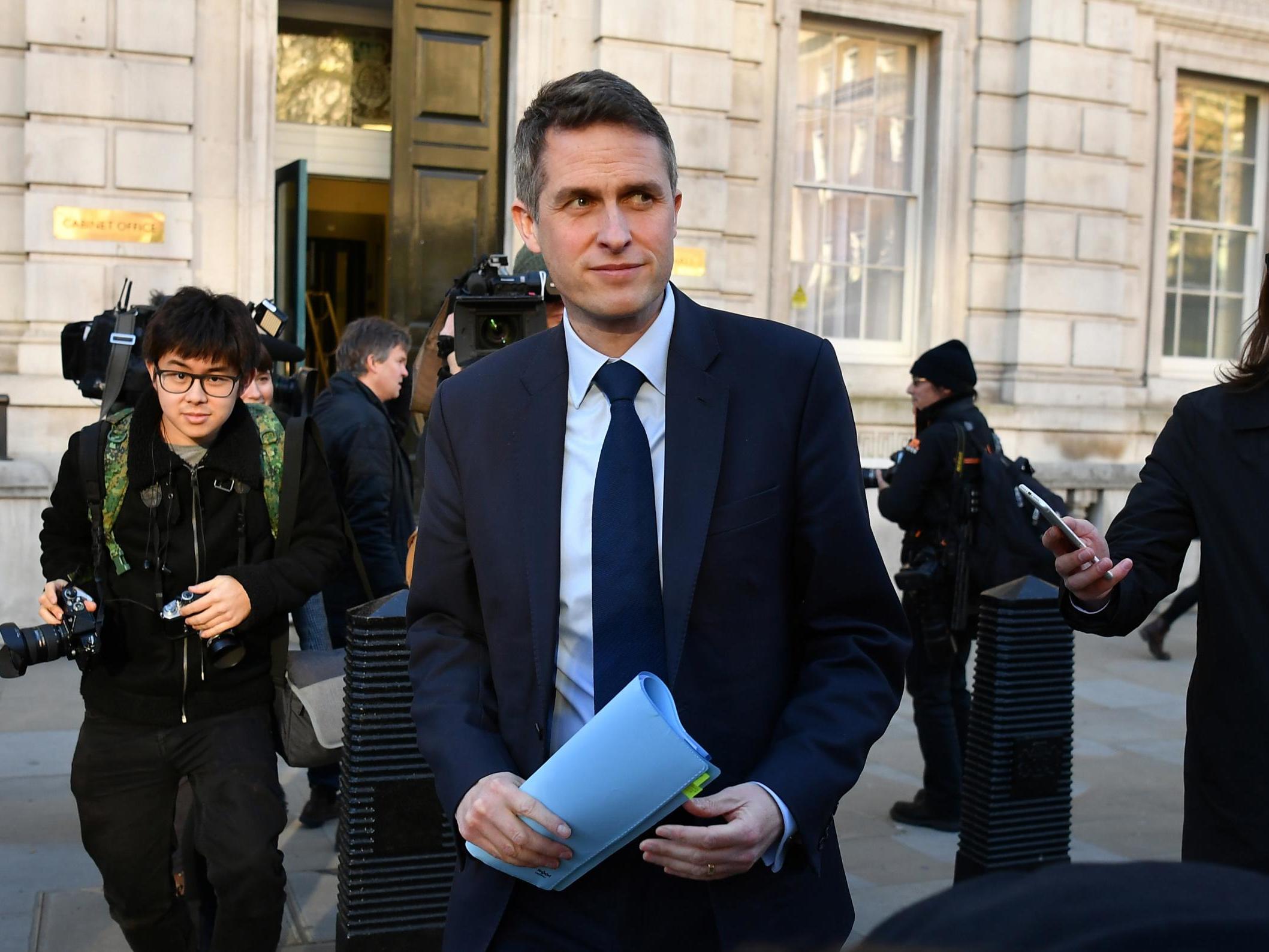 His comments came as a survey by the EIS union found that 92 per cent of its union representatives reported there had been no reductions in class sizes to help with physical distancing inside schools.
Meanwhile, separate research by the Scottish Secondary Teachers' Association (SSTA) union found almost two-fifths of teachers (38 per cent) were still "not confident" about being able to keep pupils safe from infection.
In an open letter to parents published at the weekend, Gavin Williamson warned that those to choose not to send their children back to school "could well put a huge dent in their future life chances".
Source: Read Full Article