GCSE and A-levels to be marked more generously next year
Students will have their GCSE and A-levels marked more generously next year, the education secretary has announced along with other changes aimed at making grading as fair as possible amid the pandemic.  
It comes after unions called for further amendments to exams next year, on top of the three-week delay to most exams aimed at allowing for more teaching time, and Wales decided to scrap their summer exams for the second year in a row.
Under the new measures, students taking GCSEs and A-levels in 2021 will be awarded more generous grades to make up for disruption to their education during the coronavirus pandemic, Gavin Williamson has said.
Pupils in England will receive advance notice of some topics ahead of tests – as well as exam aids when sitting papers – to ensure this cohort of students is not disadvantaged, the education secretary said.
Additional exams will also be run to give students a second chance to sit a paper if the main exams or assessments are missed due to illness or self-isolation, according to the Department for Education (DfE).
Read more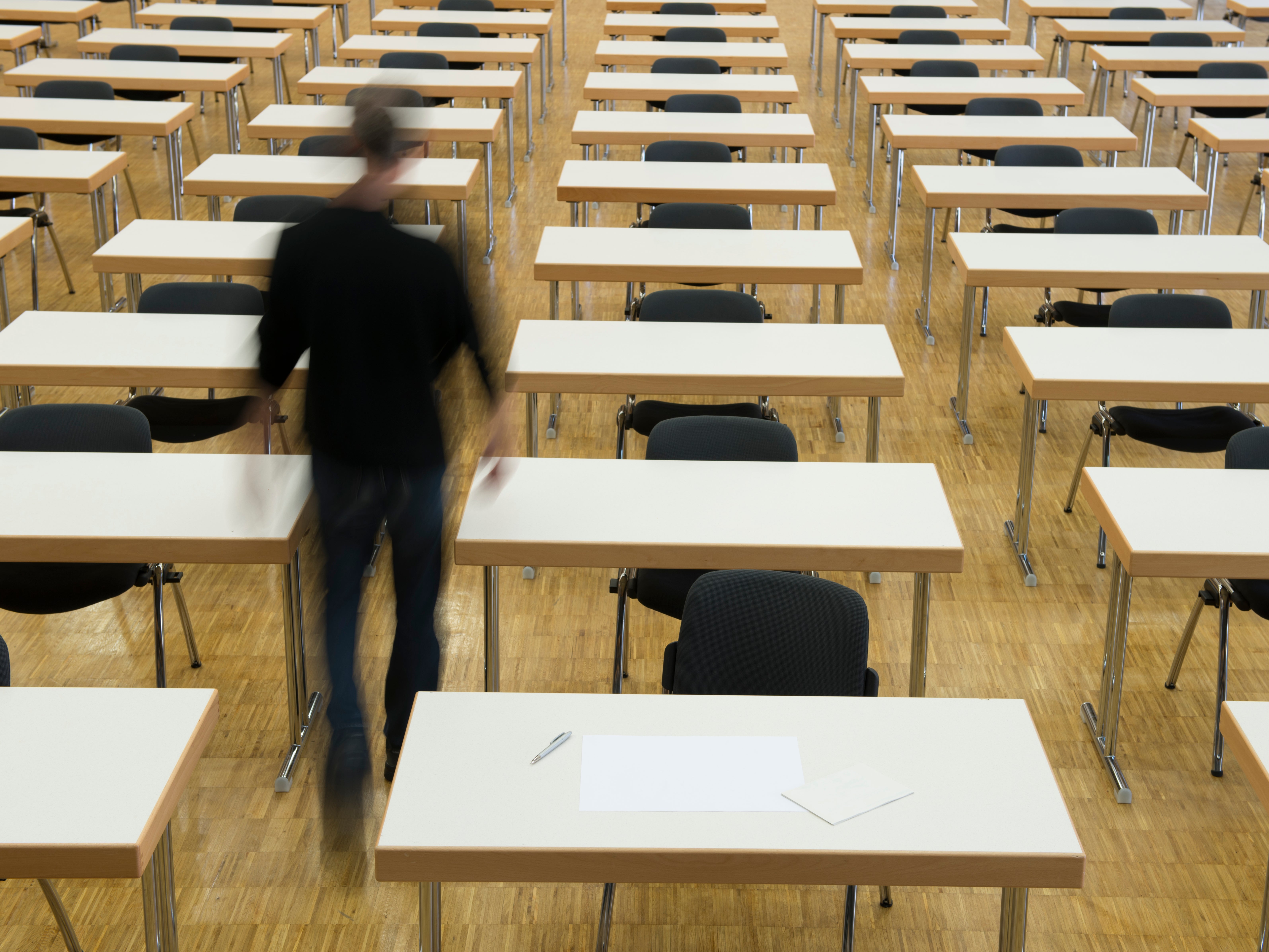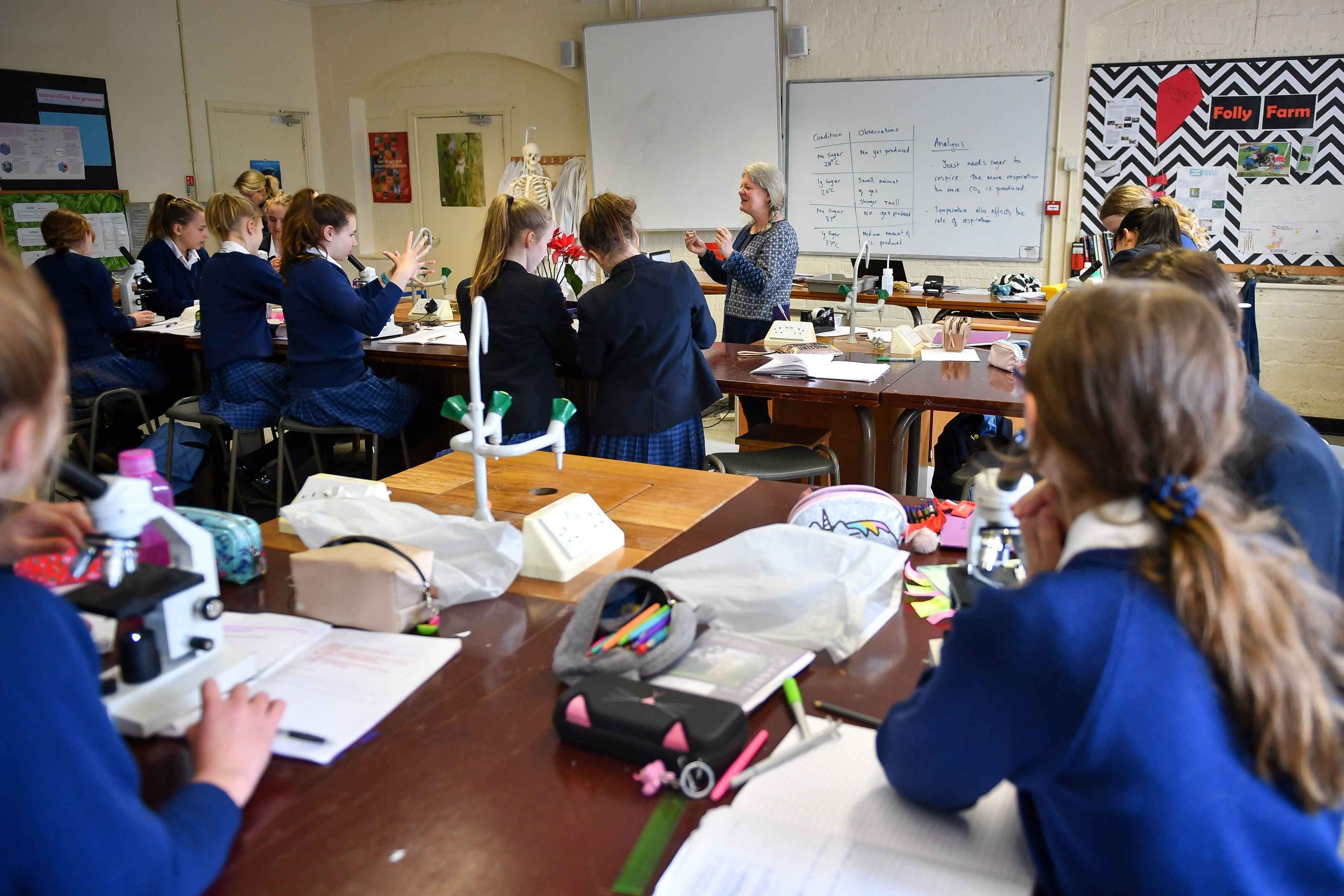 Geoff Barton from the Association for School and College Learners called it a "reasonable package of measures to mitigate the damaging impact on learning of the pandemic".
The DfE estimated as many as 798,000 state school students – between 8 to 10 per cent – were out of school last week for coronavirus-related reasons, down from 876,000 the week before. 
Read our full mailing list consent terms here
Read our full mailing list consent terms here
Mr Barton said the changes affecting next year's exams will make them "as fair as they can be in the cirumstances", although the measures were "not perfect".
"Nothing can be given the fact that learning has been so disrupted by coronavirus and that pupils have been affected to vastly different extents," the general secretary said. "But various options have been discussed exhaustively, and, frankly, schools and colleges just need a decision."
Under the new plans, students will be given aids, such as formula sheets, in some exams to boost their confidence and reduce the amount of information they need to memorise.
Read more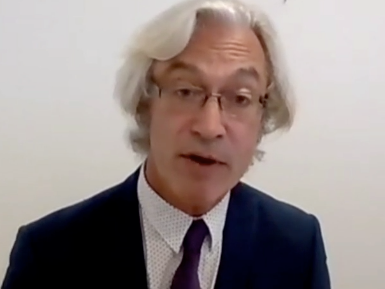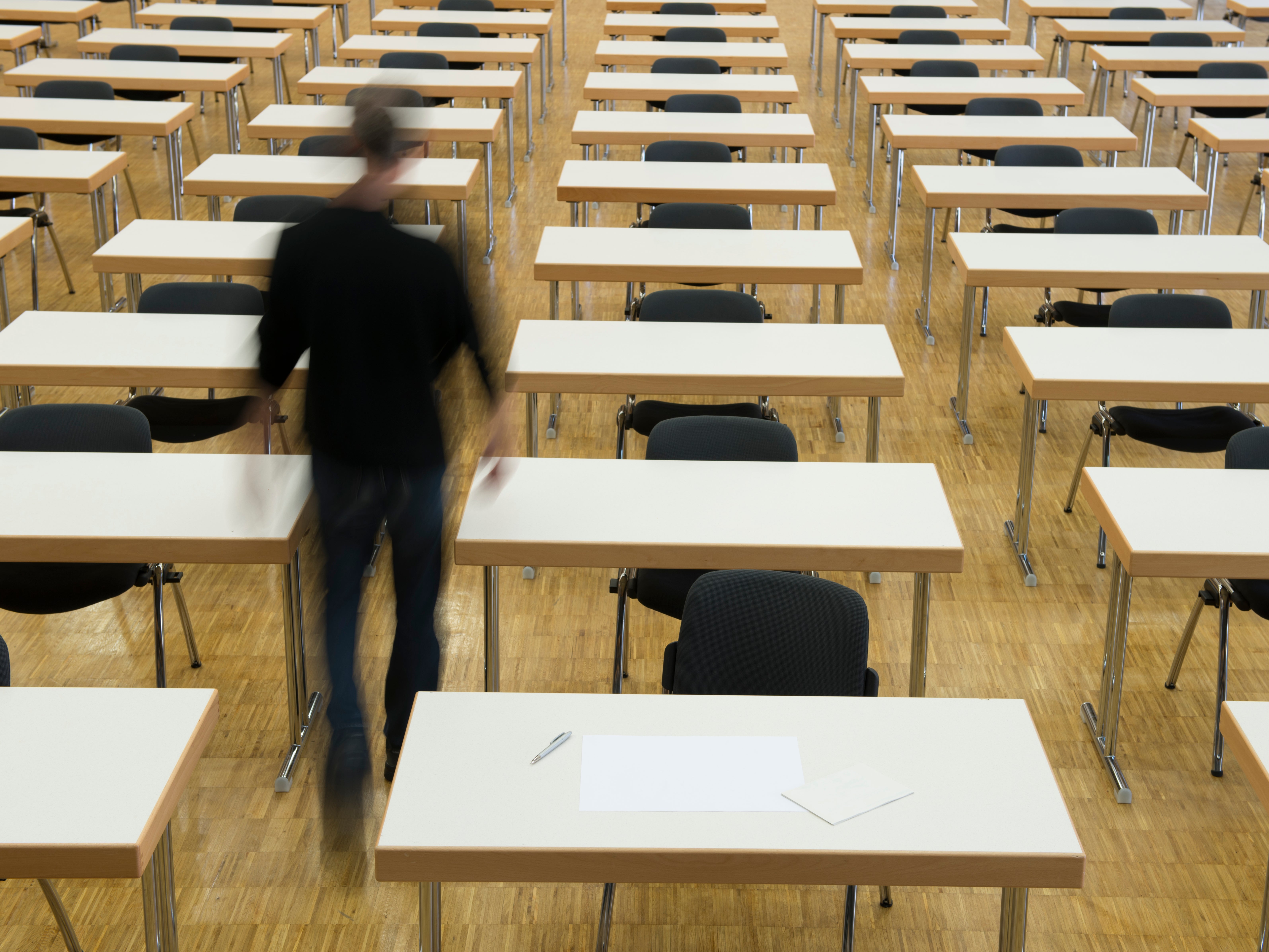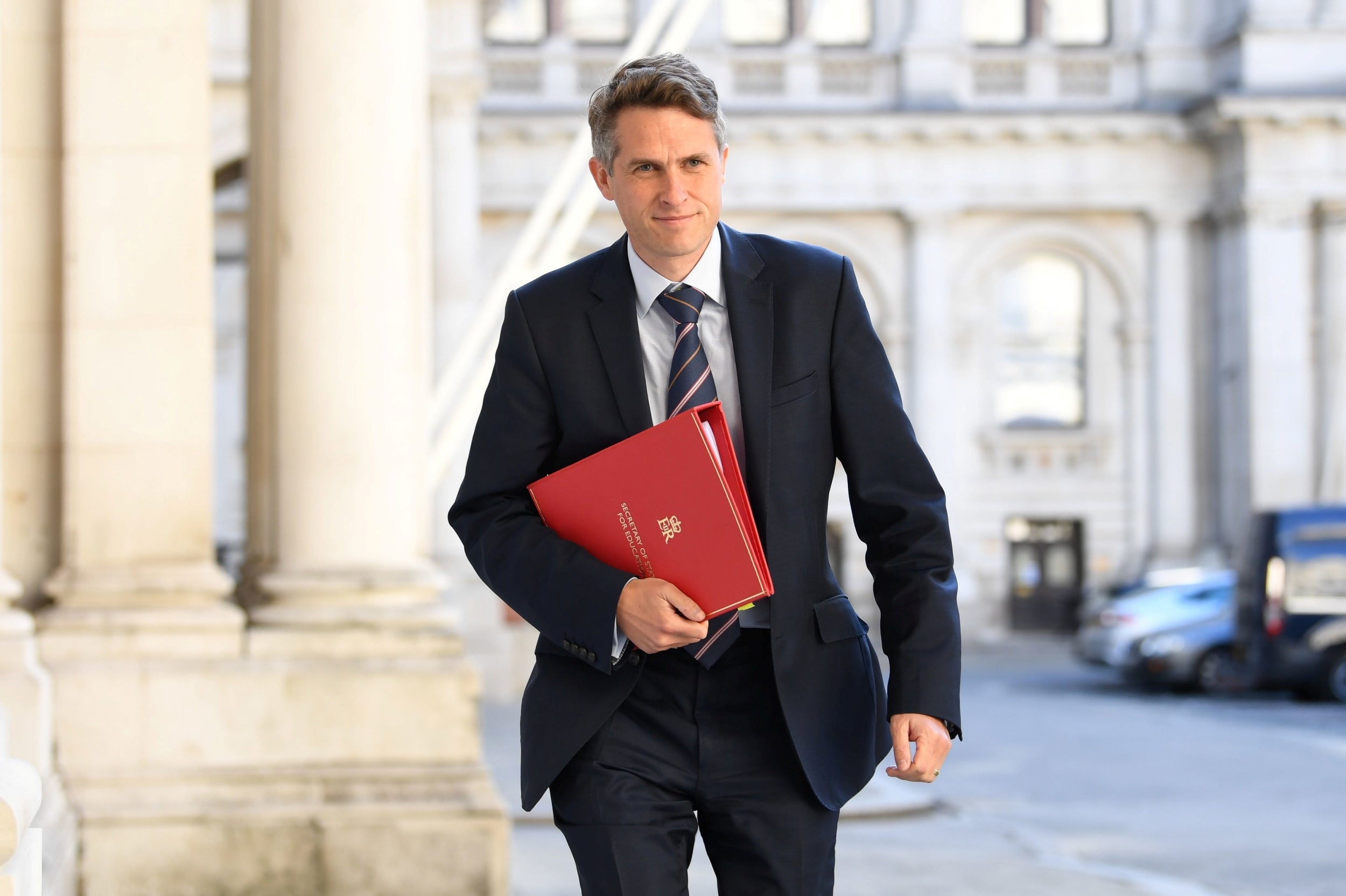 A new expert group will also be set up to look at differential learning and to monitor the variation in the impact of the pandemic on students across the country.
Under new contingency measures, students who miss one or more exams due to self-isolation or sickness, but who have still completed a proportion of their qualification, will still receive a grade.
If a student misses all their assessments in a subject, they will have the opportunity to sit a contingency paper held shortly after the main exam series.
If a pupil has a legitimate reason to miss all their papers, then a validated teacher-informed assessment can be used but only once all chances to sit an exam have passed.
David Laws, the executive chairman of the Education Policy Institute said: "Taken together, the government's measures announced today provide a reasonable strategy to ensure students are better-equipped to complete their exams next summer following the disruption to their education."
"Plans to adjust grading to allow a higher pass rate are in line with our recommendations and will also help to cushion any learning loss," he added.
Bill Watkin, the chief executive of the Sixth Form Colleges Association, said the "welcome flexibilities" to next year's exams would "benefit all students".
"However, we remain concerned about the differential impact that Covid has had on young people in different parts of the country," he said. "We are pleased to see that an expert group is being assembled to look at this issue, as we must do everything we can to ensure that students are not disadvantaged simply because of how affected they have been by the virus."
Announcing the changes, Mr Williamson, the education secretary, said: "Exams are the best way of giving young people the opportunity to show what they can do, which is why it's so important they take place next summer.
"But this isn't business as usual. I know students are facing unprecedented disruption to their learning."
He added: "That's why exams will be different next year, taking exceptional steps to ensure they are as fair as possible."
Source: Read Full Article